geoSilica
geoSilica was founded in 2012 and first put their first silica product on the market in January 2015.
Silica is an important mineral which can be found in nature and in various foods. It is a necessary nutrient for the human body as it can play a key role regarding formation and maintenance of bones. Furthermore, silica can assist the body when it comes to absorbing other minerals like calcium and magnesium for example. Unfortunately, there is a shortage of silica in the Western diet, which has the effect that people need to seek other ways to fulfill the body's daily need of silica.
Gift from Mother Earth!
geoSilica uses only the best silica available from the pure nature in Iceland.  The silica comes straight from the bowels of the earth and is as natural and clean as possible. Maybe that is why we have all this success stories from happy customers flowing to us. There are no added substances in the product, only natural compounds that nature has to offer.  No other silica product on the market today is a clean as this one.  Big words, but true.
Why should we consume Silica?
Silica is a vital mineral that strengthens the connective tissue and gives us consequently stronger bones, joints, cartilage, vascular and skin.  Silica can therefore reduce the incidence of injury for athletes. By consuming easily absorbed silica daily, you can reduce the risk of osteoporosis.  Silica helps the human body to absorb important minerals that keeps our bones strong, nervous system intact and energy level high.
Silica is known for the ability to strengthen the skin, hair and nails. It is a natural beautifier.  Silica is formed by nature by the combination of pure silicon and pure oxygen (make a note, that we are not talking about silicone – an unnatural product, that has unfortunately gotten a name that is so similar to the all-natural product called silicon). Silicon contributes to better collagen formation and can thus reduce wrinkling of the skin and existing wrinkles lessen. Nails become less brittle and the hair strengthens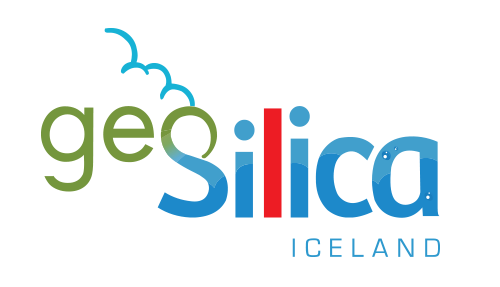 geoSilica product
[product_category per_page="12″ columns="3″ orderby="title" order="" category="geosilica"]
Interested in this great product from goSilica?
Write us!

Are you a retailer interested in adding this great product to your portfolio of health related supplements? Write us a message.  Our sales and product specialists will be happy to assist you and will contact you within 24 hours.
[contact-form-7 id="67″]
Brands as Nature Intended
Partners of Nordic Health Company